You Still Need A Holiday. Yes, Even Now.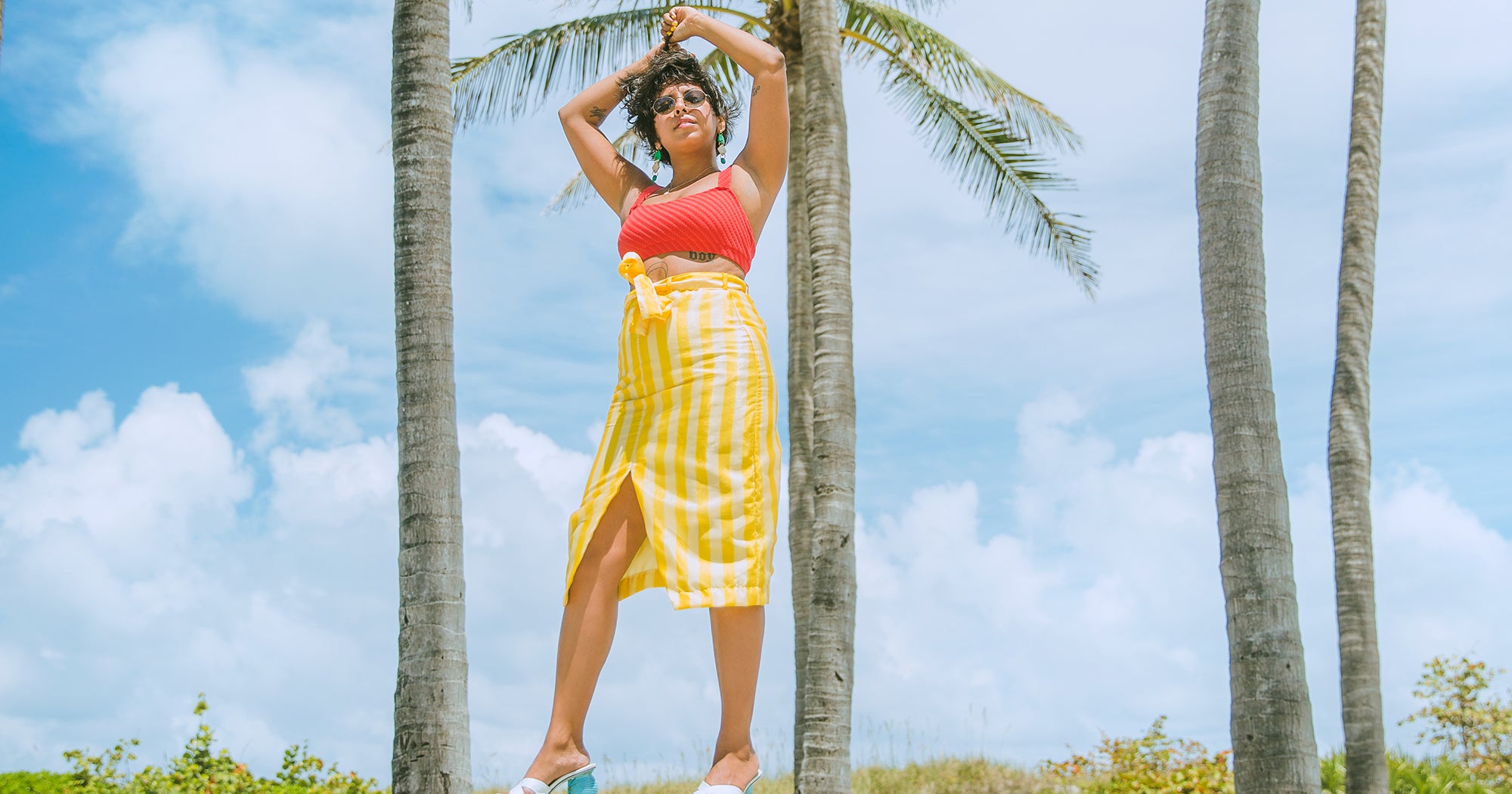 Remember the early days of the coronavirus, when we earnestly thought that, surely, this would all blow over in a couple of weeks? Since then, we've taken it day by day, constantly adjusting our expectations and waiting for the worst to pass -- and that may be why so many of us have held onto our paid time off this year. A survey conducted by staffing agency Robert Half[1] back in May revealed that 37% of workers were delaying taking time off until the second half of the year.
A recent MassMutual survey[2] of 1,500 people found that over two-thirds of people have cancelled a summer vacation or activity[3] because of COVID-19.
According to a LinkedIn study[4] also from July, 70% of those surveyed said they didn't plan on taking holiday days for the rest of the year.
References