New Easyjet Holidays 'Protection Promise' offers refund if you change your mind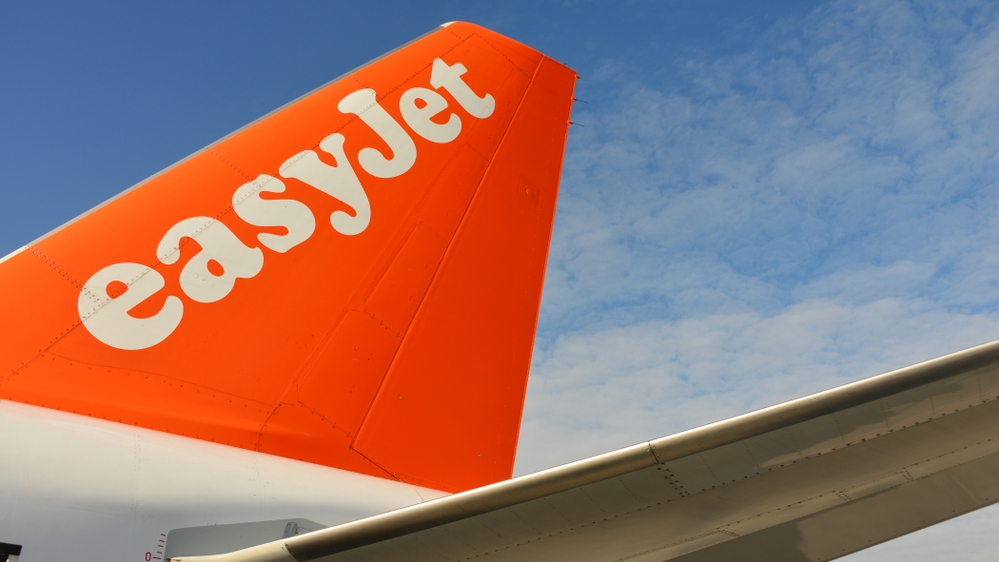 Is this Easyjet Holidays protection any good?
Right now, booking any kind of travel is a financially risky business, so it's important to weigh up what protection you have and if you could afford to lose what you're spending if the worst happened. That means, of course, that flexibility is key - which is why Easyjet Holidays have launched this and many may find it appealing. Other package holiday firms do offer similar flexibility, at least on some trips.
For example, Hays Travel - which was highly-rated in our recent travel refunds survey - offers free cancellation or amendments on some (though not all) holidays up to six weeks before travel. And other firms allow more limited changes - for example, Tui says customers who book with it between 23 July and 31 December 2020, for holidays due to depart up until 30 April 2021, can amend their trip without paying any fees. Easyjet Holidays is offering this protection on an ongoing basis, rather than just for the near future, and it's allowing changes quite late, which will be attractive to many.
Yet the fact that you only get your deposit back as a voucher - and one which isn't ATOL-protected at that - is definitely a downside.
Ultimately, when choosing a travel firm the protection won't be your only consideration - availability, what's on offer and price will also be key factors for many.
But if you can find a holiday you want with Easyjet Holidays, this promise does offer a decent level of flexibility if you have to change your plans - and for those with existing bookings already, it's a real boon.